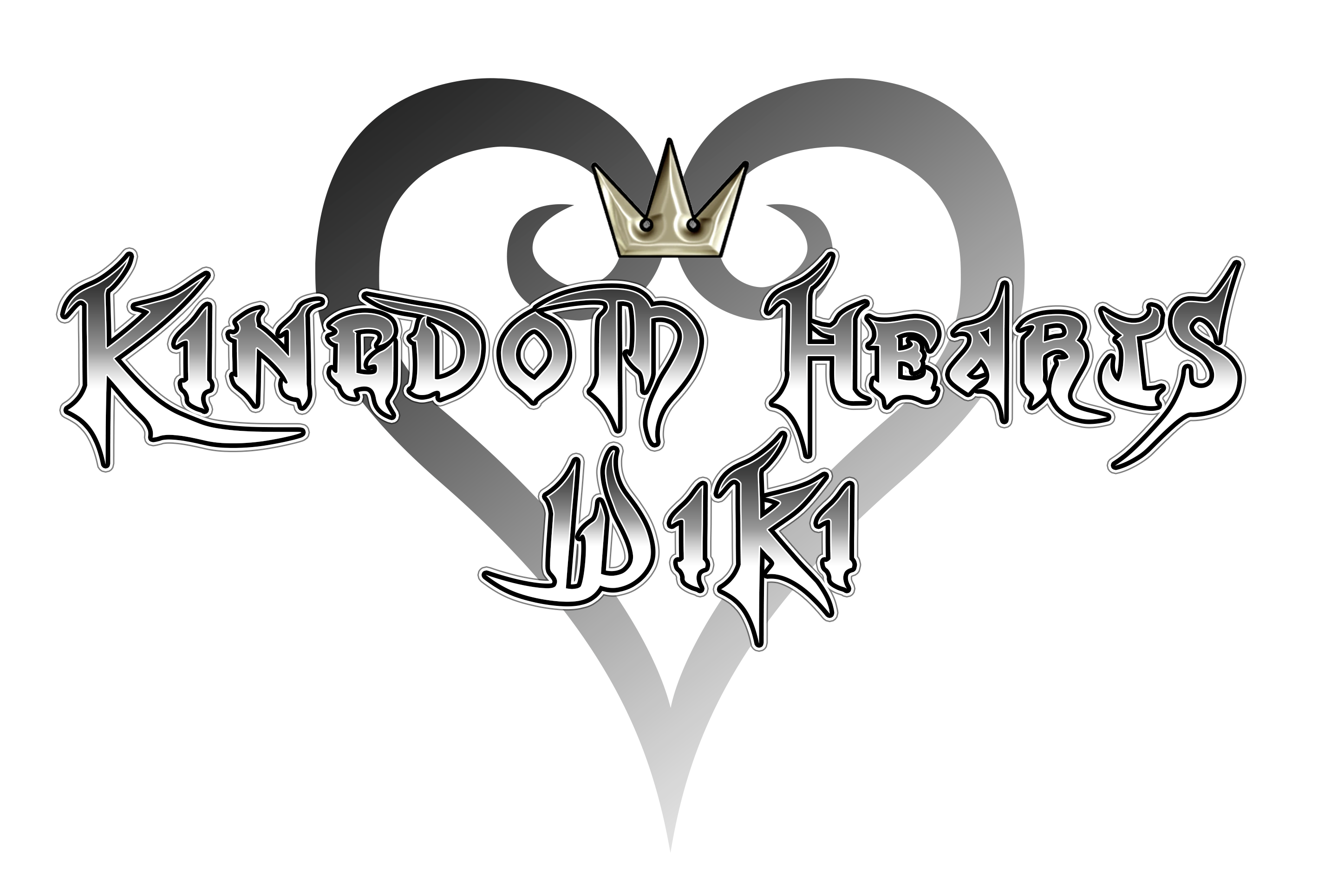 The Keyhole is a Wiki focusing on the Kingdom Hearts video game series, developed by Square Enix in cooperation with Disney. This Wiki archives extensive Kingdom Hearts knowledge in an attempt to document all things related to the series. This includes characters, storylines, gameplay, and a lot more—even including real-world references.
On July 10, 2011, this Wiki underwent a major administrative change following the severance between this Wiki and its sister site, the KHWiki. Two new administrators were subsequently chosen, and since then the Wiki has thrived and become an even vaster pool of knowledge.
History
Before the fork of the Kingdom Hearts Wikis in 2011, this Wiki was originally founded back in 2006.
Started: April 1, 2006
Original Name: Kingdom Hearts Wiki
Founder: Riku5464
Community content is available under
CC-BY-SA
unless otherwise noted.